We even supply engines that run on environmentally-friendly LPG/CNG/LNG , so they emit up to 90% less particles than diesel engines by adjusting their fuel efficiency as much as possible.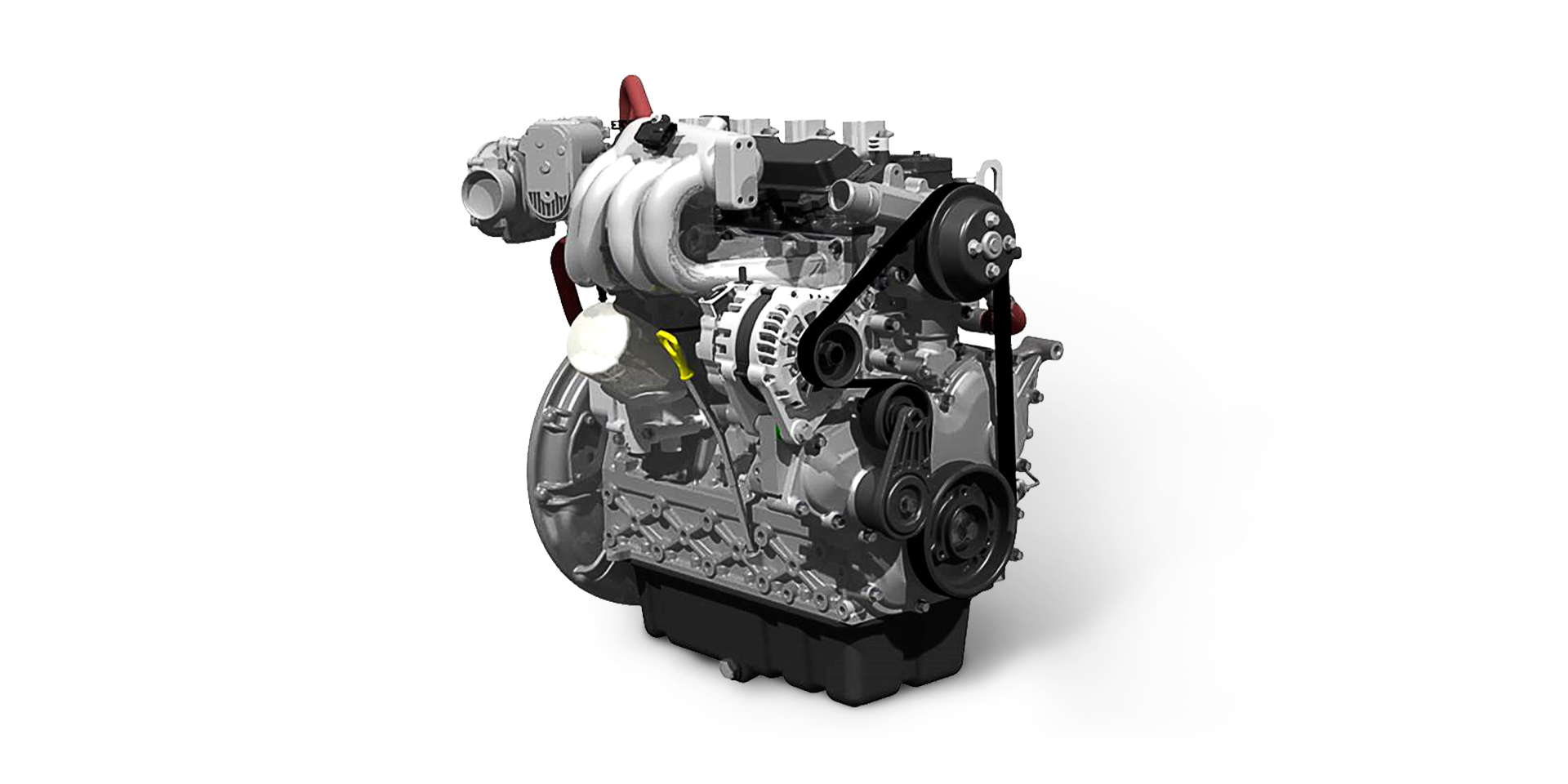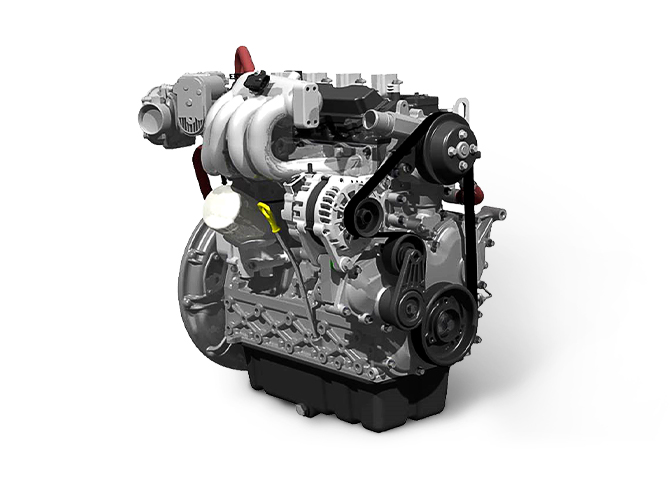 Characteristics of Environmentally-friendly Alternative Fuel Solution
We have enhnaced our engines' interchangeability with existing diesel engines by applying diverse gas fuel combustion systems. Our engines are characterized by the high rigidity, durability, and reliability unique to diesel engines.

We supply a wide variety of highly efficient gas-fuel engines using our core combustion technology, so they meet even the strictest emission regulations.

Our small (2.4L-3.4L, Max 60kW) LPG/CNG industrial engine meets the requirements of the Stage V emission standard. Our mid-sized (8-11L, Max 295kW) CNG/LNG engine for vehicles meets the requirements of the Euro 6 emission standard.

Given the gorowing worldwide trend toward the use of environmentally-friendly gas-fuel engines even for large-capacity generators, our mid/large (8-22L) gas-fuel engine is currently being supplied to North America. It boasts high output and fuel efficiency compared to its peers.

In our role as a leader of engine technology, we are taking part in the policy issue about changing the fuel used by small fishing boats and ports to environmentally-friendly LNG.